HR, PAYROLL, RECRUITMENT & ESS
Smartx Payroll is a customizable payroll software which automates the process of salary payment with a simple and easier process. Compared to paper-based systems, payroll software significantly speeds the payroll process while reducing errors and enabling managers to more easily customize paychecks for individual employees. Smartx Payroll take care of your HR processes while you take care of your employees. From onboarding and attendance management to time tracking and appraisals, we've got it all covered.
Facilities:
HR Manager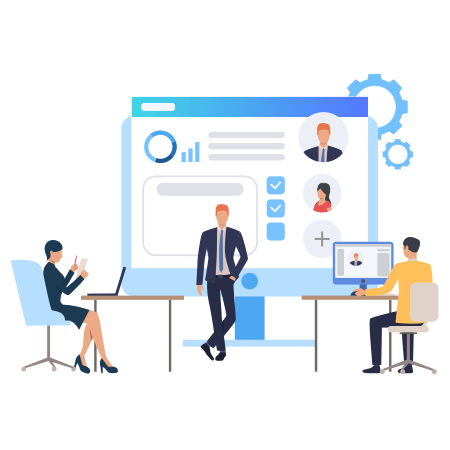 It is more about Human Resource information & document keeping with reminders
Employee Profile with complete details
ATTACHMENT of Employee IQAMA and other document copies, and used for printing for later use
REMINDER for Employee IQAMA EXPIRY and other documents expiry
Employee dependents and family information which includes their passport etc
Set Employee Positions (Job titles)
Annual Vacation & other Leaves processing
Employee Vacation-Balance information
Employee Salary Revision Process
Employee Salary Revision History
Employee Separation (Termination) & End of Service Calculation
Standard Reports
Payroll Manager
It is more about Employee Salary Processing & Payments
Enter Employee Additions & Deductions in each month
Process Salary in each month and Simplifying the Salary Process
Automated salary for each month
Automated processing & Auto Emailing of Employee Pay-Slip
Salary Payments by WPS File Transfer, Bank Transfer, Check or Cash
Generate Bank Payment by uploading WPS file for Bank Transfer
Set Basic Salaries, Transportation Allowances, Housing Allowances and other payments through user defined pay-codes
Set Salary Deductions, Loan Deductions and other deductions through User defined deduction-codes
Four types of payment calculation setups:
Fixed Amount
Fixed Percentage
Variable Amount
Variable Percentage
Employee Loans and Automated Deduction while Processing Salaries
Employee Loan Adjustments facility for Loan Repayments
Salary increment process and pay-raise history
Standard Reports
Attendance Manager
It is more about employee attendances & its processing
Auto calculation of additions or deductions from time sheet data
Time sheet data import facility
Standard reports
Time sheet approval for worked hours by the managers from imported data
Reports based on Work hours and Worked Hours
Assign General Holidays
Recruitment Manager
Get Employment Online Request
Create Job Vacancies in Smartx Payroll to Publish it in your Website Online
Get Employment Request through Company Website
Search Content in the CV (Candidate Resume) in advance search
Shows list of matching CV
Details of Employment Request
Approve & Register Employment Request to Schedule Interview
Schedule Employment Request Time
Schedule Candidate Request Time
Employee Receiving Email
Candidate Receiving Email for Interview
Recruitment Registration
Create Job Offer
Interview Candidate Receiving Offer Letter By Email
Update Status
Employee Self Service (ESS)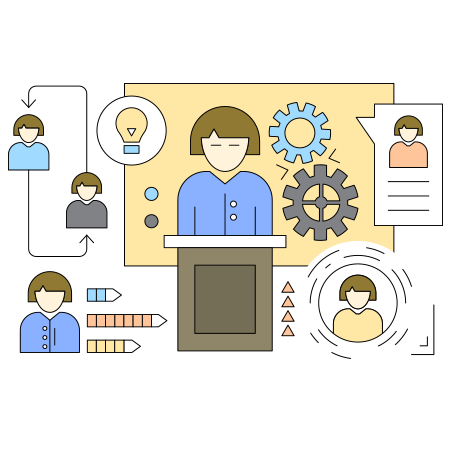 Employee Dashboard & Facilities:
Employees can view their dashboard and other relevant information after log into the portal using their login credentials. The dashboard will show a summary of login employee relevant information along with a company 'Notice Board' published to the employees.
Notice Board
It is an Electronic notice board published to the employees by the company authorities.
Employee Profile on the web
A page will be available to show the complete profile of an employee.
Policy and procedures
Employees can access policies and procedures in pdf format. It could be related to Human Resource, Operations, Purchasing, Libraries, Health and Safety etc.
Employee Vacation Forms
Employees can access and fill vacation request form. Once submitted it will email his manager for approval and then, HR department can provide a final approval.