Boost Profits with User-Centric Cloud Accounting Software
Take control of your finances & join the ranks of new age small and medium businesses.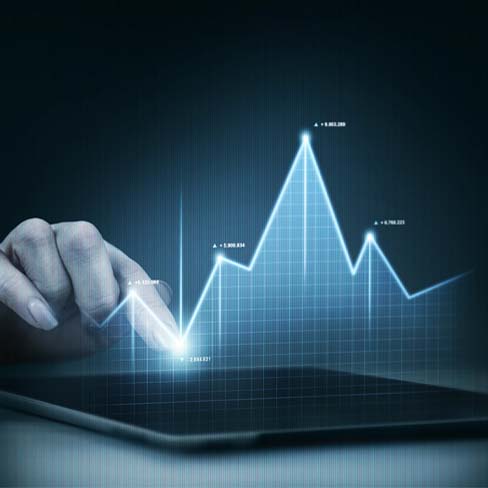 How OlivoBusiness Helps Empower Your Business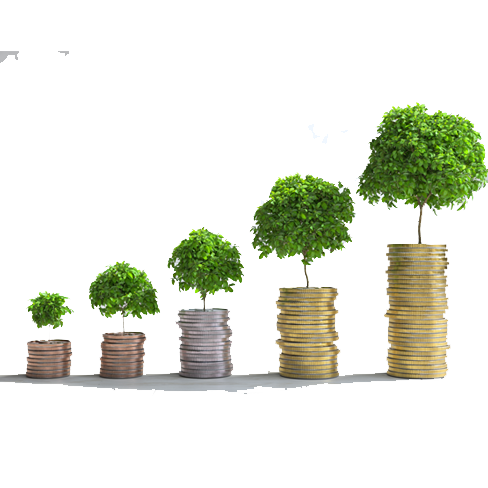 What olivo business offers
Olivo Business offers a user-friendly and powerful cloud-based accounting software for effortless business management and growth. With it's user-friendly interface and a legacy of success, it empowers small to medium businesses to thrive effortlessly.
Embrace the cloud advantage and elevate your business with Olivo Business today.
Schedule Demo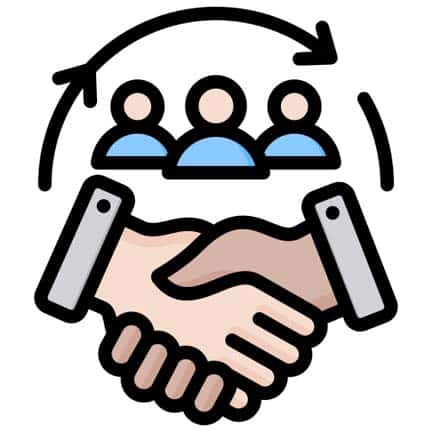 Cultivate Lasting Customer Relationships
Manage your Sales activities from Sales Order to Customer Payment efficiently. Nurturing customer relationships is the backbone of any successful business. Manage sales from order to payment, nurturing customer connections for business success. Simplify your sales journey, gain insights, and deliver personalized experiences that stand out. Elevate your sales process with Olivo and build drive business success.
Obtain Precise Financial Statements
Gone are the days of being tied to your office desk to review financial records. Olivo Business understands the importance of having accurate and up-to-date financial statements to make informed business decisions. With meticulous attention to detail and advanced financial reporting tools, we ensure that your financial statements are precise and reflect the true financial health of your business.
Accounting Made Simple for Non-Accounting Professionals
You don't need to be a certified accountant to navigate the system effortlessly. Our platform guides you through every step, ensuring a smooth and seamless experience. From recording transactions to generating financial reports, our user-friendly tools simplify accounting tasks, saving your valuable time and effort. No more relying on external accountants or struggling with manual calculations.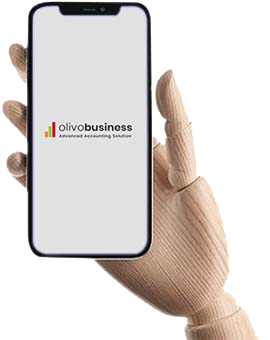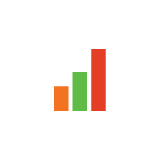 Seize Financial Mastery: Empower Your Business & Thrive with Confidence
about Company
Delivering Exceptional Services to Esteemed Business Clients since 2010!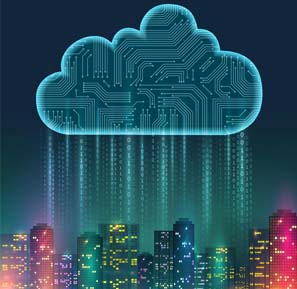 Our cloud accounting software has empowered numerous businesses, propelling them to new heights, and we take immense pride in this accomplishment. Throughout our journey, our unwavering commitment to excellence has fostered lasting relationships with top firms in Saudi Arabia. By consistently delivering exceptional services and reliable solutions, we have earned the trust and credibility of renowned industry leaders.
Cloud storage system and automation
User friendly interface
Customization
Different package plan for companies
Elevating Financial management
with cutting-edge Features 🔥
Finance Modules
Olivo Business offers comprehensive finance modules that cater to all financial aspects of your business. This includes the balance sheet, Income statement, Trial balance, tax calculations, multiple currency support, budgeting, bank reconciliation, etc. The strategy here is to provide robust and accurate financial tracking and analysis tools that help businesses effectively manage their finances, make informed decisions, and ensure compliance.
Sales Modules
Olivo Business focuses on streamlining the sales process and optimizing revenue generation for your company. This includes sales invoices,customer balances and statements,customer advances and payments, daily sales profit analysis, etc. We provide a seamless sales workflow that enables businesses to efficiently manage their sales pipeline, track customer interactions, generate invoices, and analyze sales performance.
Purchase Modules
Efficient management of the procurement process is crucial for every business. We offer purchase modules that cover purchase process control, the complete process from RFQ, multi-currency support, supplier balances, etc. Our aim is to streamline the purchasing workflow, automate purchase order generation, track orders and receipts, manage vendor relationships, and gain insights into purchasing trends and costs.

Inventory Modules
We understand that effective inventory management is essential for businesses involved in trading, distribution, or services. Our inventory modules include stock management,periodic stock status, product transaction records, product movement status, multiple inventory location support, inventory transfers, etc. This helps provide businesses with real-time visibility into their inventory levels and automate inventory tracking.
Pricing to suite all size of business
*We help companies of all sizes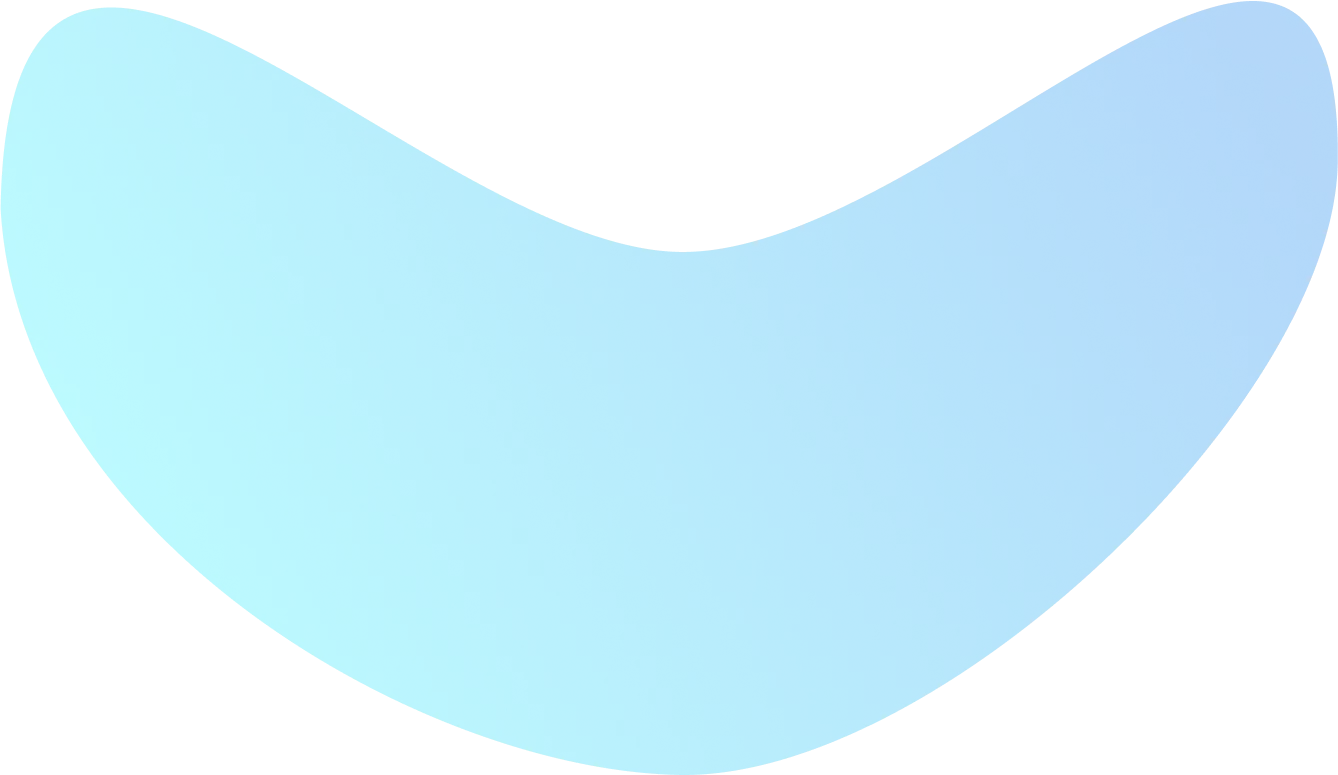 OlivoBusiness is a comprehensive accounting software that caters to businesses of all sizes, providing tools for managing finances, invoicing, expenses, and much more. It simplifies your accounting processes and helps you stay on top of your financial data. It operates in Riyadh, Jeddah, Dammam, Saudi Arabia, Bahrain, and the UAE.
OlivoBusiness offers a wide range of features, including but not limited to:
Bookkeeping and Accounting
Invoicing and Billing
Expense Tracking
Financial Reporting
Inventory Management
Yes, OlivoBusiness is designed to cater to businesses of small startups to medium enterprises. Whether you are a freelancer, a small business owner, or a growing company, OlivoBusiness can adapt to your needs.
To get started,You may request for a demo our team will provide the demo. Once you subscribe the software, you can log in and start setting up your company profile, adding financial data, and utilizing the various features.
Yes, we provide customer support to assist you with any questions or issues you may encounter while using the software. You can reach out to our support team through dedicated whatsapp group or through email.
Yes, We will provide a demo account. You can explore OlivoBusiness's features before making a commitment.